APPERTANI Meeting with The Coordinating Ministry for Economic Affairs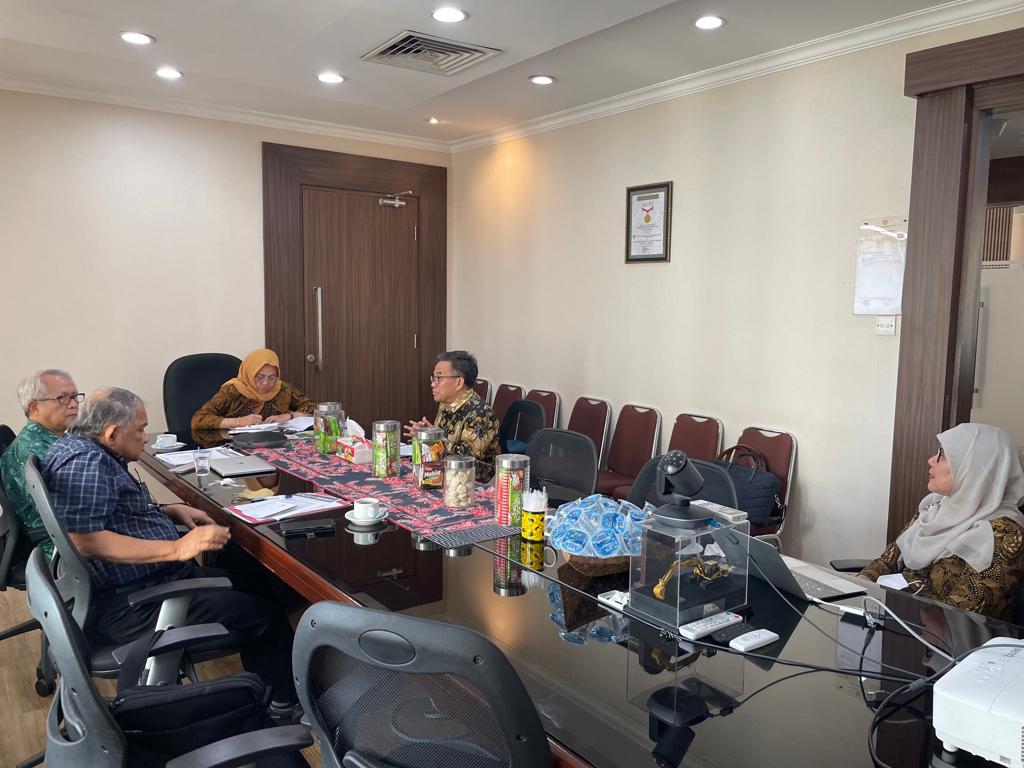 On Thursday 12 January 2023 the Head of the Research Team in collaboration between APPERTANI and Syngenta International for Sustainable Agriculture Prof. Dr. Tahlim Sudaryanto accompanied with Prof. Irsal Las (Chair of APPERTANI), Prof. Achmad Suryana (Research Team Member, APPERTANI) and Dr. Wahida (Research Team Member, APPERTANI/ ICASEPS) was accepted by Dr. Musdhalifah Machmud, Deputy Ministry of Food and Agriculture, Coordinating Ministry for Economic Affairs. The purpose of the meeting was to present the results of the research/study "REORIENTATION OF AGRICULTURAL RESEARCH AND INNOVATION TO REALIZE A RESILIENT AND SUSTAINABLE FOOD AND AGRICULTURE SYSTEM" as one of the parties with an interest in advancing research and innovation in Indonesia.
In his presentation, Prof. Tahlim expressed his concern about the limited budget for agricultural research, the dissemination process, technology transfer and research gaps as outlined in the policy brief. The team also explained the potential role of the BSIP (Agricultural Instrument Standardization Agency) to become a liaison agency in the dissemination process.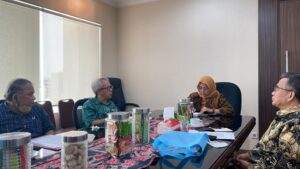 Ms. Deputy, Musdhalifah Machmud really appreciates the initiative to carry out this research and congratulates the research implementation team with important points in the form of conclusions and recommendations. These recommendations are in line with current developments in the transformation of agricultural research. She strongly supports these findings and underlines the importance of "the latest technology for small farmers", in this case the transfer of technology from innovators or researchers must continue to be carried out under the BRIN (National Research and Innovation Agency). The Team promised to convey deficiencies and recommendations to their network, in this case the Team has emphasized that Ms. Musdhalifah can contact the Team at any time for further clarification of the report.
The APPERTANI Research Team and Ms. Deputy also agreed to strengthen the capacity of the technology and innovation forum at BRIN, and use this forum to recommend actions to address agricultural research gaps.